Insurance
Insurance companies know FireBot will save lives, prevent injuries, and reduce property damage.
It's use will also save them money by preventing fire damage claims.
Being smart, they will recommend plus incentivise installation with premium discounts.
Net result – the insurance discounts will make installation free to the apt/condo management companies and homeowners alike. It is even possible coverage may be denied if FireBot is not found in the kitchen as standard safety equipment.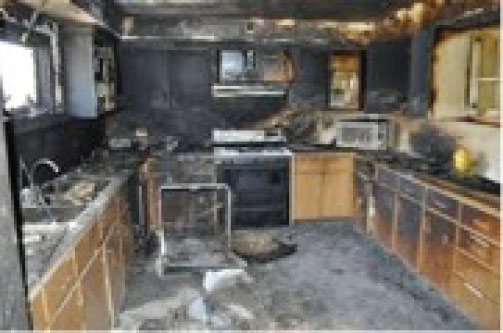 Buy one share or many. Good for your future.
By creating a simple device we solve a huge problem. Good for everyone!